Recruitment solutions
for
Temporary Recruitment
Temporary recruitment give you flexibility in your recruitment planning to meet cyclical/market demand e.g. Holiday cover/ Ad-hoc/ Sickness/ Peak/ Business Growth etc.
We take a huge amount of the pain and stress away from companies who need quick access to temporary candidates.
Temporary recruitment also leads to a quicker turnaround on filling your vacancies, which in turn leads to increased efficiency of the organisation.
Temp to Perm
Hiring temp to perm employees is becoming an increasingly common practice for companies looking for immediate support in their day-to-day roles and is very popular with most of our clients as a way of employing from an agency.
There are plenty of benefits of hiring temp to perm candidates. It allows both parties to 'try before they buy' before making a formal offer. For a business, this means seeing how the employee works within the team, how they handle the role and how they fit into the company without any additional costs or hidden fees.
Permanent
Our consultants conduct a multi-touch engagement campaign to ensure we are introducing you to the very best talent.
The biggest advantage of using us for your permanent recruitment, rather than in-house recruitment, is the time and money saved by cutting out the advertising of job roles, vetting and the interviewing of candidates.
You only pay a fee on the successful placement of the candidate. We also offer a Pay Monthly product that provides the extra flexibility of a 12-month rebate period as well as the flexibility of temp to perm.
On Site or Managed Service
Our Managed Service manages the temporary worker recruitment for your organisation and we are responsible for the the end-to-end management of your contingent workforce – from supplier management to strategic workforce planning either remotely or as a full on site package.
Utilising our Managed Service is one of the most effective, cost-efficient ways for your business to manage its contingent workforce.
Our expert recruiters will help you find your perfect candidate.
Whether you want one person or an entire team, and whether your needs are temporary or permanent, we match you to skilled professionals in driving, industrial or commercial. If it needs moving or storing, producing or baking, picking or packing, sorting or delivering, we can provide a tailored recruitment package to suit your business needs.
Results matter and so does your time, so let us help you build the productive, engaged workforce that will keep your company moving forward.
Or if you'd like to speak to one of our Consultants please contact us.
Dedicated Account Management
Each of our account managers have a wealth of experience in recruitment, as well as in-depth knowledge of the services we provide. They will work with you to analyse your expenditure and identify potential cost saving opportunities that will continue throughout your relationship with DBR Group.

From tracking time to approving it, DBR Group timesheets take your workers from start to finish, enabling you to track time, expenses and cost giving you a better understanding of your productivity all in one convenient place. Our portal, allows you to easily chase up timesheets and produce invoices automatically, ensuring you can pay and bill faster.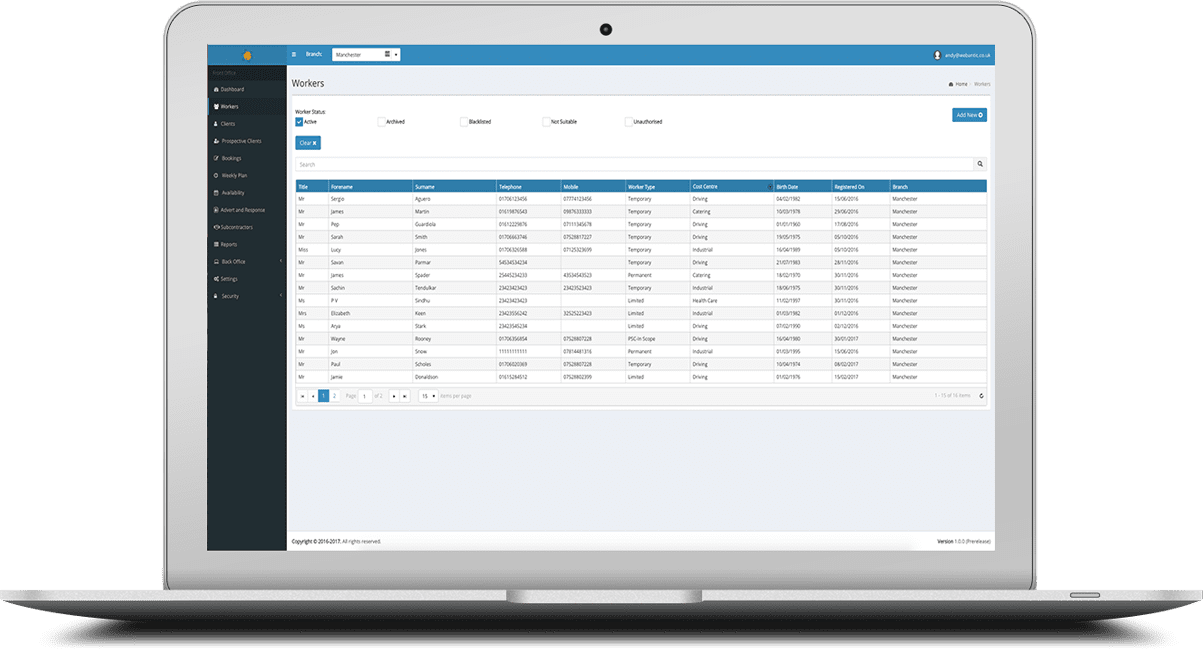 DBR Group are committed to being contactable 24/7 for the benefit of our clients, providing you with round-the-clock excellent service even on Christmas day! Our priority is to ensure that your business runs smoothly even when there's no one in the office.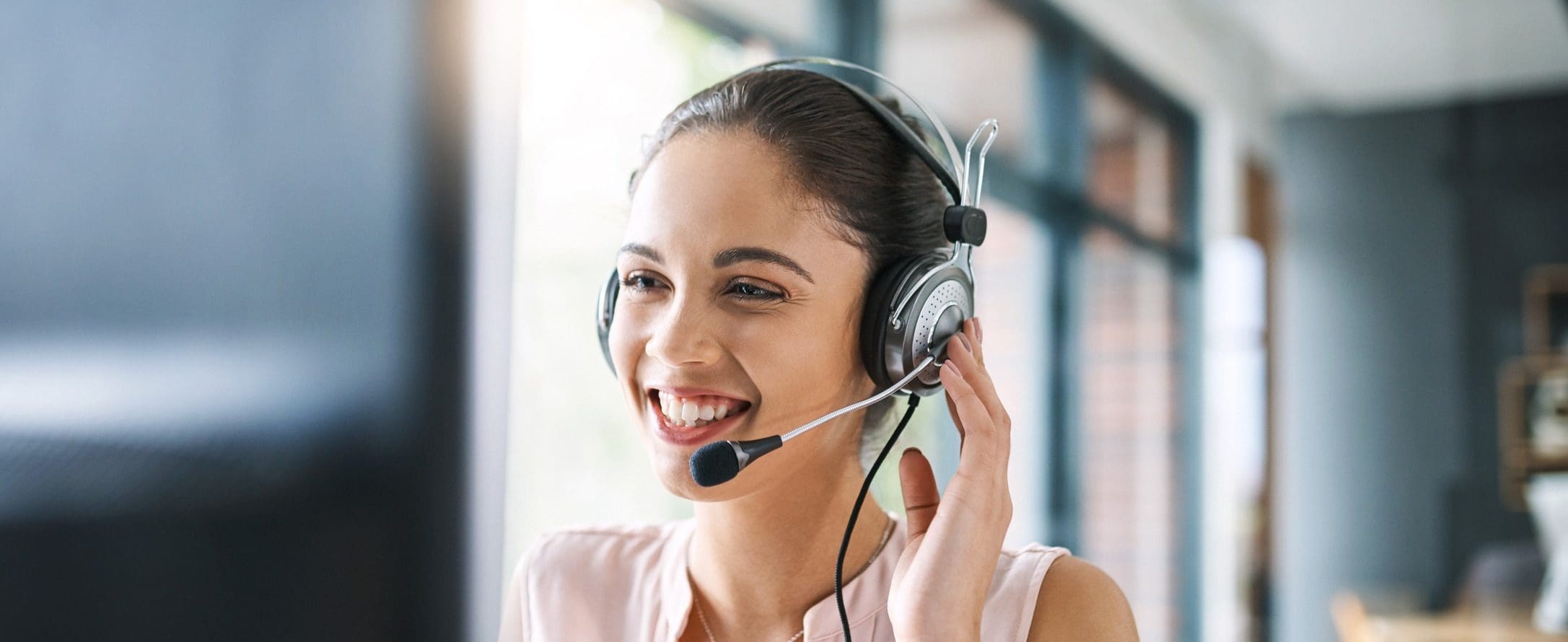 Due to our thorough recruitment practices and our exceptional compliance standards. DBR Group have been awarded The Driver Agency Excellence Award. This prestigious scheme is a representation of the high standards we uphold at DBR Group, being one of only 23 agencies to be awarded this accreditation nationwide! The FTA Driver Agency Excellence demonstrates our exceptional core business standards and quality internal processes, meaning our current and potential clients can be confident in working alongside us.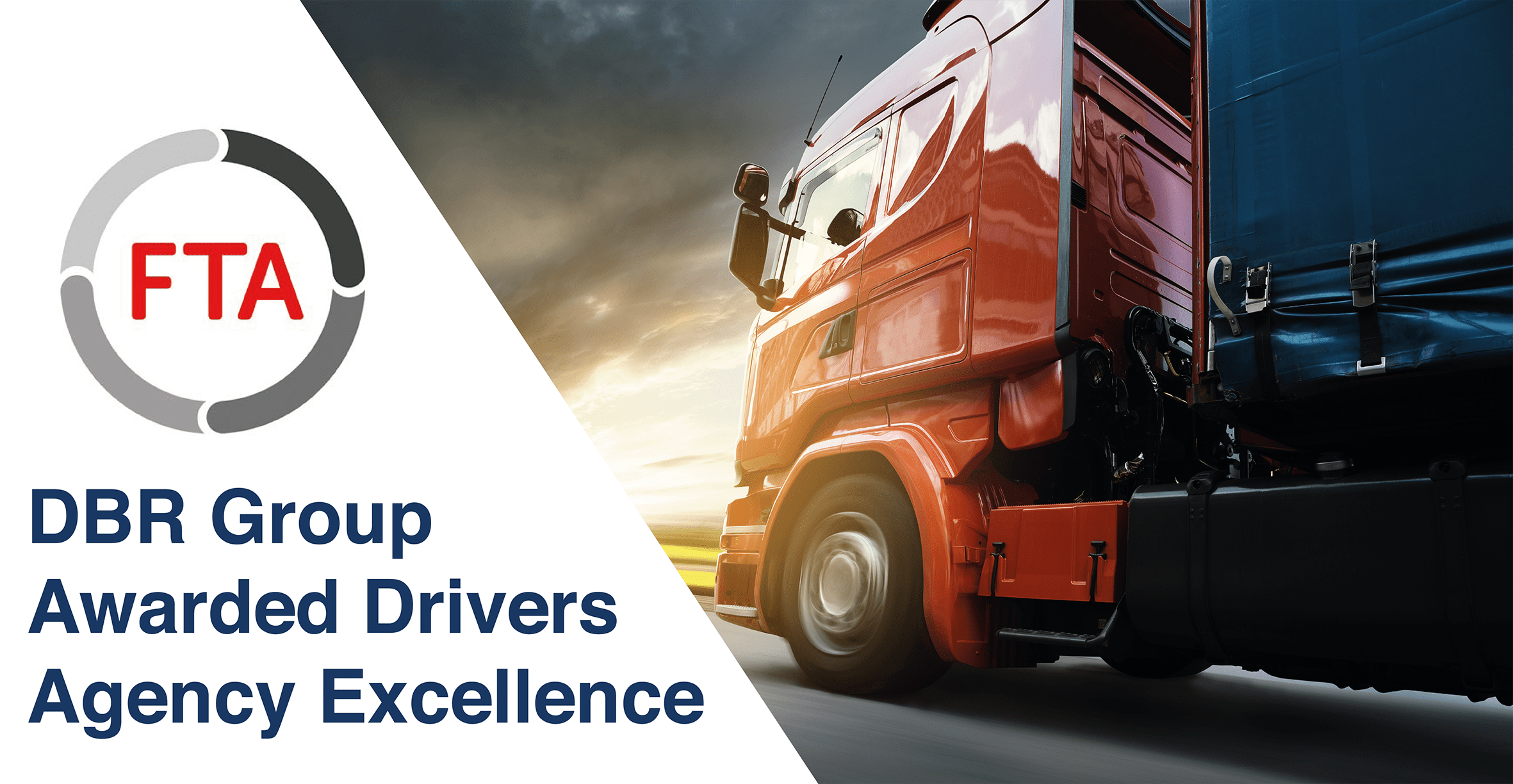 Thorough Registration Process
Here at DBR we pride ourselves on our ability to uphold the highest standards in every aspect of the business, from our second to none compliance, to our meticulous registration process's. DBR Group ensure each candidate we register is fully compliant and legally qualified to work before sending them out for employment, and prioritise on boarding trustworthy and reliable workers.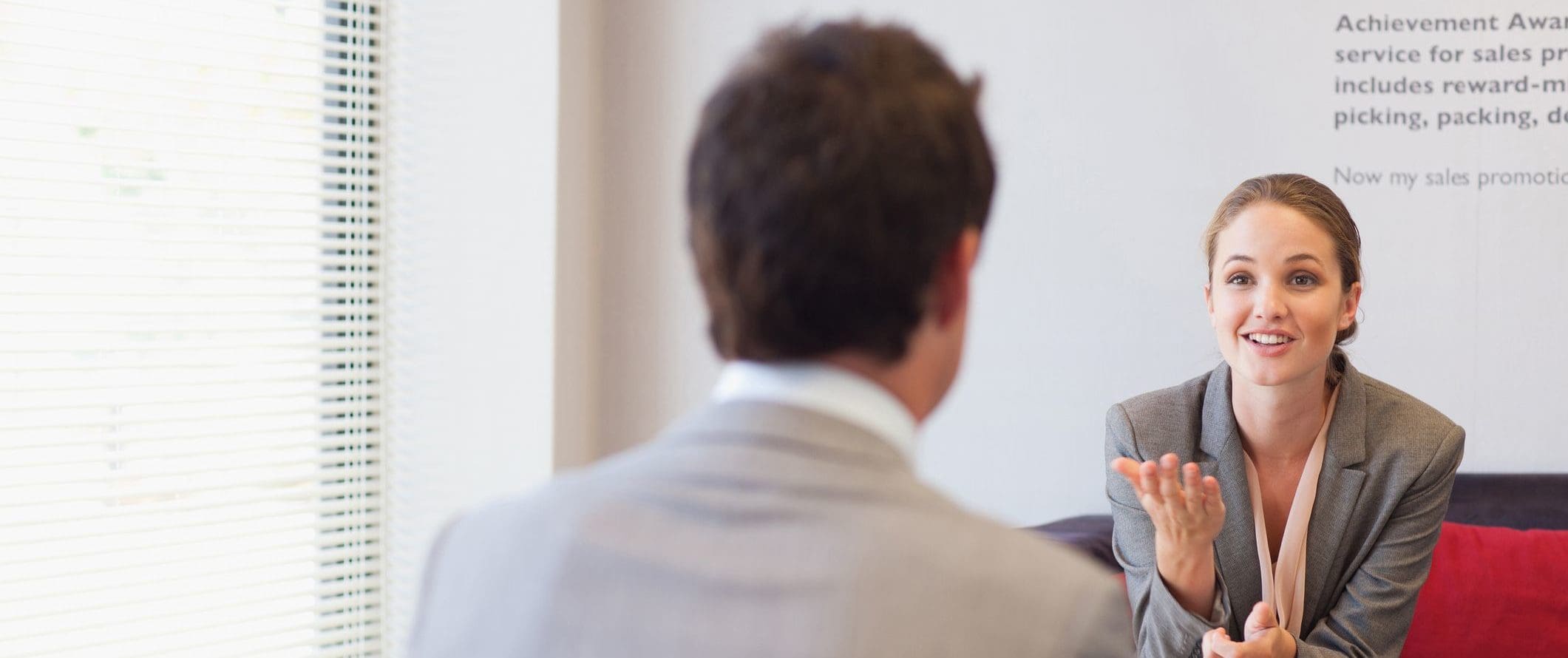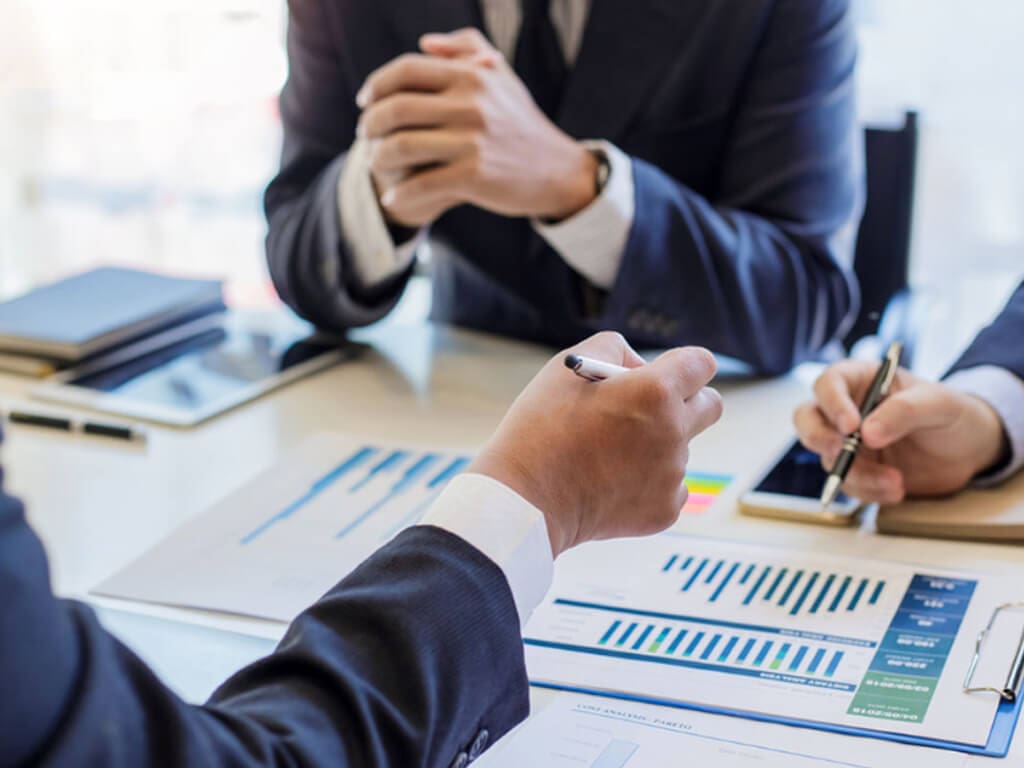 Here at DBR Group, we offer the highest standard of compliance procedures in recruitment. With an in-house compliance officer and a team of fully trained staff, we can ensure that all procedures have been completed without compromise. Dedicated to adhering to our second-to-none compliance processes, each of our candidates go through a rigorous screening prior to placement. This process includes a face-to-face interview where all relevant documentation is verified and all applications thoroughly checked to ensure their proof of Right to Work conforms to standards set by the UKVI. Once these checks are completed and deemed satisfactory the information is then input to the company CRM system, and the candidate will be ready for placement.
What they've said about us
At DBR Group we are always striving to improve our services. We love to hear clients feedback and receive constructive reviews in order to make our company and our clients business run smoother.
"The service they offer us is fantastic with good quality temps, the on call service is superb. We have really good relationship which helps me complete my job, looking forward to working more with DBR Group."

Stuart Bishop

Finelady Bakeries
"DBR Group's Industrial Division are very pro-active in anticipating our needs and they react in a timely manner with good communication ensuring our needs are met."

Alan Sutton

Finelady Bakeries
"DBR Group are a very professional agency and fast in responding to our requirements, even at very short notice our needs are met. They are a pleasure to work with."

Andrew Robinson - Warehouse Manager

Ceva Logistics
"I have never been let down and always have very professional drivers who are on time and willing to go the extra mile for us. I would highly recommend DBR Group for HGV Drivers."

Lyndsey Hamer – Distribution Manager

Gresham Office Furniture
"I have relied on the service from DBR Group to supply the majority of my agency requirements throughout some extremely testing times in recent years. Due to their support I have maintained my very high levels of service. I can highly recommend their supply of quality staff."

Peter Child

XPO
"DBR Group are a pleasure to work with. Courteous and attentive office staff and excellent drivers. They're our "go to" when we need a driver, and manage to accommodate us even if it's short notice. We have confidence that the Driver they send is going to be professional and get the job done."

Anna Wyeth

Mercury Recycling
"During our time working with DBR Group we have found your company to be highly professional and exceeded our expectations. Always professional and helpful in your attitude and this is portrayed in the standard of your Drivers."

Andrew Tooze

Ceva
"Over the many years we have worked together DBR Group have understood our needs. I have found DBR Group helpful in fulfilling requirements even at short notice. DBR Group are always available when required and any issues are dealt with quickly. With their high standards I hope to still be working with them for many more years."

Clive Jones

Fine Lady Bakery
"I have always found them responsive and pro-active, having staff available at any time of day or any day of the week and keeping an 'on call' back up for unforeseen demands. Their representatives being available 24/7 is a given, but the competence exhibited and sensitivity to the needs of our business and product has been fantastic."

Jon Rowe

Fine Lady Bakery
"UK Mail Preston have been using DBR Group for the last 6 months. The Drivers and Warehouse Workers always arrive on site at the booked time. The work they carry out is very acceptable and to a high standard. The office staff are very helpful and go the extra mile to help supply staff for our operations."

Steve Hutchinson

UK Mail
"Working with DBR Group is as it should be, straight forward. Easily contactable by email or phone and questions answered swiftly. They supply quality staff, and if they can't they let me know quickly so that I can make alternative arrangements."

Gary Turnbul

Egan Reid